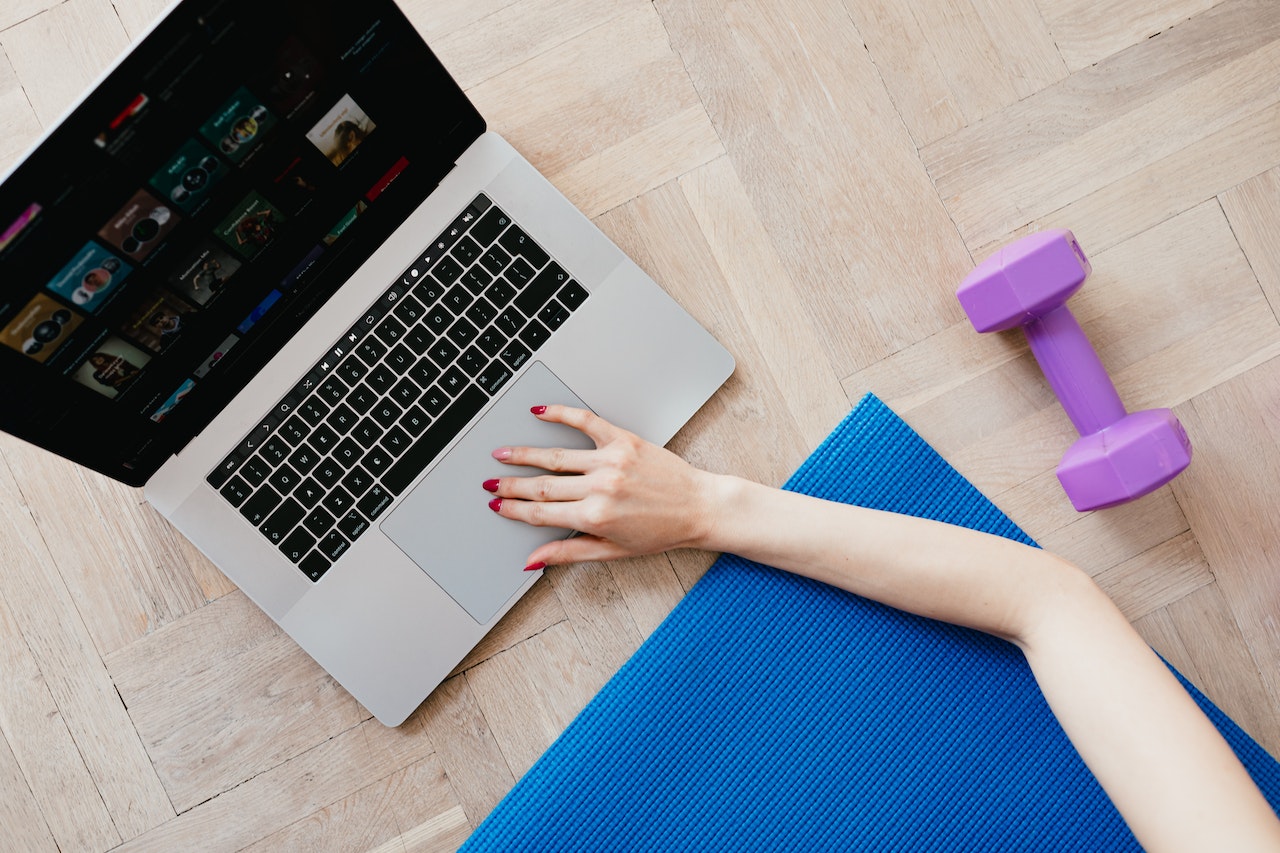 If you're looking for a laptop to enjoy your favorite movies and TV shows, there are a few key factors you need to consider.
A good movie-watching laptop should have a high-quality display, powerful speakers, a powerful processor, enough RAM, a good graphics processor, a variety of ports, good connectivity options, and long battery life.
However, you don't have to be tech-savvy to know how to make the right choice. We will go ahead and showcase in high detail all the factors you need to check for when choosing the best laptop to watch movies.
Top 8 Factors To Check When Buying The Best Laptop For Movies
#1 Display
A high-quality display is essential for an enjoyable movie-watching experience.
You should look for a laptop with a high-resolution screen, ideally with a resolution of 1920 x 1080 pixels or higher.
A larger screen size will also make your movie-watching experience more immersive, so consider a laptop with a display of at least 15 inches.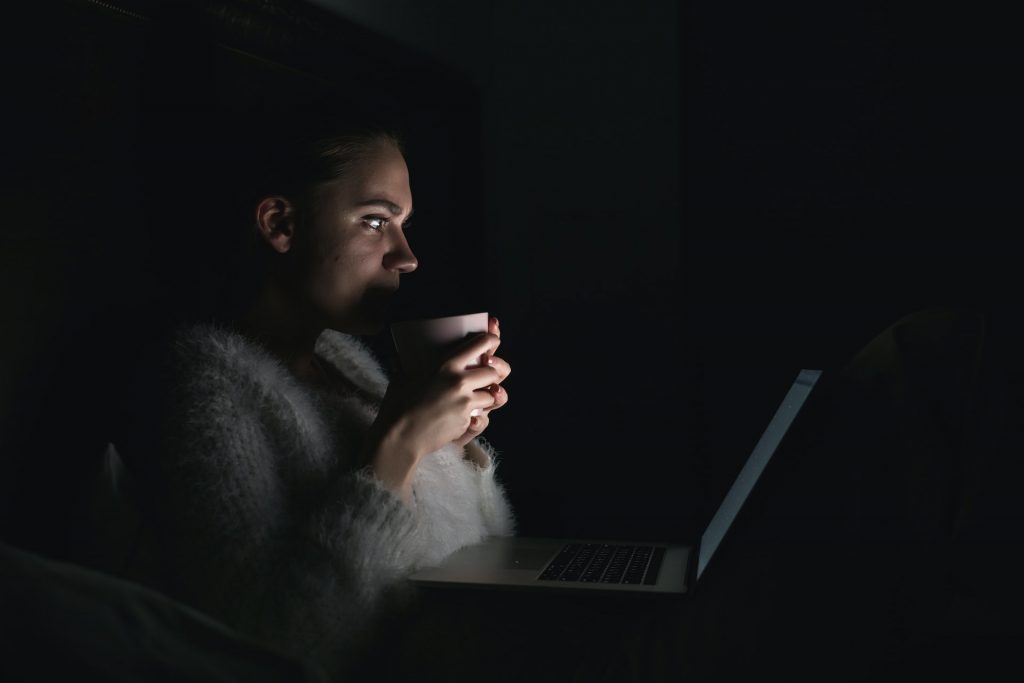 #2 Speakers
High-quality speakers are crucial for a great movie-watching experience. Look for laptops with built-in stereo speakers that offer clear, powerful audio.
Consider laptops that have dedicated audio hardware, such as Dolby or Bang & Olufsen, for the best sound quality.
#3 Processor
To ensure smooth playback of even the most demanding movies and TV shows, you need a powerful processor.
Intel Core i5 or i7 processors are ideal for movie watching, as they offer excellent performance and speed.
In fact, the best laptops for watching movies are all equipped with powerful CPUs because otherwise, you will deal with stuttering. This can be super annoying!
#4 RAM
RAM is a key factor in the performance of your laptop. The more RAM you have, the more quickly your laptop will be able to process and display movies and TV shows.
A minimum of 8GB of RAM is recommended for movie watching.
#5 Graphics Processor
A good graphics processor is important for playing back high-quality videos and movies.
Look for laptops with dedicated graphics cards, such as Nvidia or AMD, for the best movie-watching experience.
It's also important to mention that a powerful graphics processor will make the laptop great for gaming.
#6 Ports And Connectivity
You may want to connect your laptop to other devices, such as external hard drives or displays, while watching movies.
Look for laptops with a variety of ports, including USB, HDMI, and Ethernet ports.
Good connectivity options, such as Wi-Fi and Bluetooth, are also important for seamless movie watching.
We also go over the importance of portability in our how to pick a laptop for school guide.
#7 Battery Life
Battery life is also an important consideration when choosing a laptop for movie watching.
You don't want your laptop to run out of power in the middle of your favorite film, so look for a laptop with a long battery life. A battery life of at least six hours is recommended.
#8 Other Features
In addition to the above, there are a few other features you may want to consider when choosing a laptop for movie watching.
For example, you may want to look for a laptop with a large hard drive to store all your favorite movies and TV shows.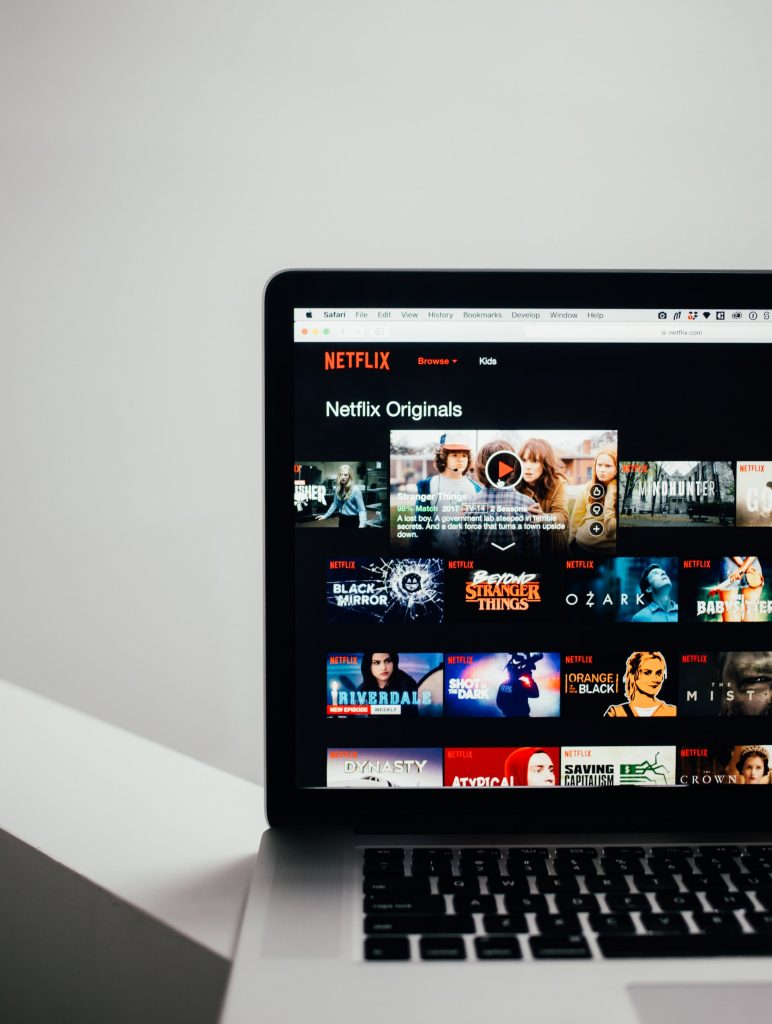 Top 10 Most Popular Shows on Netflix
If you are having a difficult time deciding what movies to watch, getting a Netflix subscription is the best thing you can do. The streaming platform features a plethora of amazing movies that will keep you entertained for days on end. Nonetheless, here are the top 10 most popular shows on Netflix:
The Irish Man;
Marriage Story;
The Two Popes;
The Witcher;
Stranger Things;
Bird Box;
The Umbrella Academy;
Bright;
Narcos;
Orange is the New Black.
Top 10 Most Popular Shows On Amazon Prime
Netflix is not the only platform where you can access entertaining content.
Amazon Prime is a close runner-up, featuring amazing shows like Jack Ryan. Here are the most popular shows on Amazon Prime:
The Lord of the Rings: The Rings of Power;
The Boys
Jack Ryan;
The Terminal List;
Three Pines;
The Wheel of Time;
The Summer;
Samaritan;
Thirteen Lives;
No Time To Die.
Conclusion
The biggest mistake that people make when choosing a laptop for watching movies is to only look for a big display.
This is not the only requirement you need to watch binge watch TV shows! You also need a laptop that has enough storage space for all your favorite movies, a fast CPU and a powerful GPU that can handle the latest video quality.