Our Asus vs. Dell comparison can be helpful if you are trying to choose between these two laptop brands. ASUS and Dell are two of the most reliable brands when buying a laptop. But how do they compare?
There is no doubt that both Asus and Dell manufacture great laptops. While Asus' models are more attractive than Dell laptops, Asus' models are less durable. Customer service at Dell is much better than at Asus. However, in general, Asus outperforms Dell in most departments.
What Is Asus?
Since its founding in 1989, Asus has been a top PC manufacturer globally. Asus was the first company to create a prototype motherboard for Intel ever produced.
It was a significant accomplishment for Asus that has helped to enhance its success. There has been no turning back for this company since then.
The company currently manufactures some of the most popular gaming laptops. Besides, Asus also manufactures its own graphics cards. In today's market, Asus also manufactures top-of-the-line motherboards.
With regards to laptops, there is a multitude of choices available by Asus. Asus laptops are likely to be the best fit for whatever requirements you have.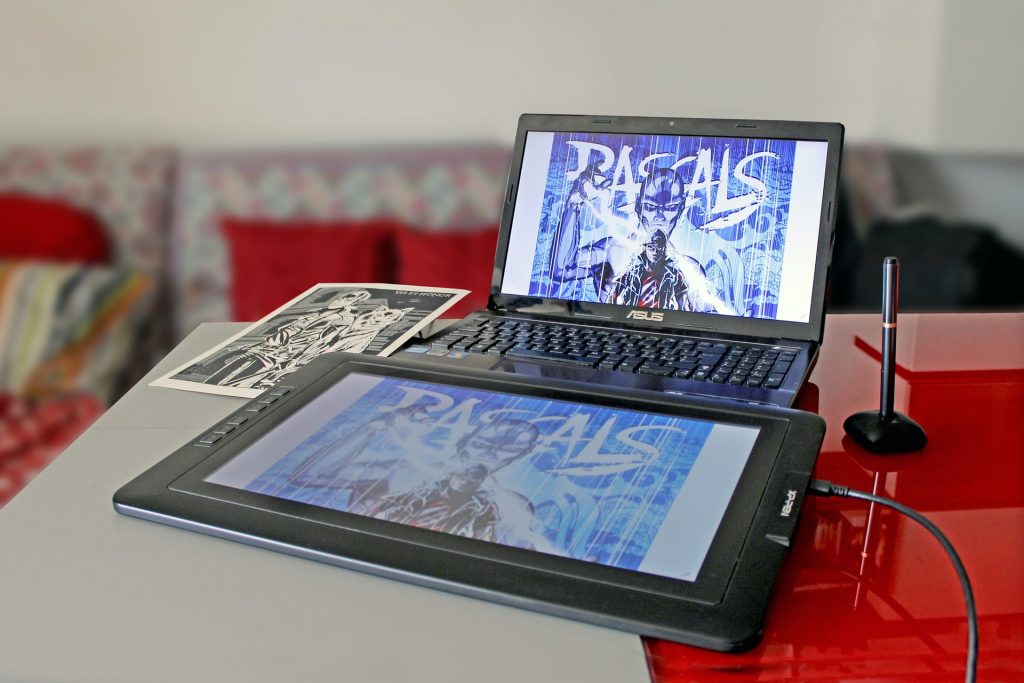 What Is Dell?
Dell has become a household name in the computer world, which is not surprising given its establishment in 1984. Michael Dell was behind the Dell company.
This company specializes in designing, developing, and manufacturing computer-related products. With its wide range of technological capabilities, Dell has helped create extraordinary changes in people's lives over the years.
Many laptops produced by Dell provide superior performance for nearly any task. Laptops by Dell are known for their durability, but they are still lightweight and easy to carry.
Asus vs. Dell – Head-to-Head Comparison
The following is a detailed comparison between Asus and Dell to assist you with your decision.
Performance
Asus has consistently outperformed Dell in terms of performance. Choosing an Asus laptop is viable if you want a very good-performing laptop at a reasonable price.
Due to ASUS's emphasis on performance, the company's laptops are also excellent at streaming movies and surfing the internet. Most people prefer owning Asus over Dell laptops due to their high performance.
Besides, Dell's "Alienware" gaming laptop line is renowned for its performance. Despite their high price, the Dell Alienware series is among the top laptops for high-end tasks.
They have very similar specs to Asus's top-performing laptops. For high-end tasks such as gaming, you should consider the Dell Alienware series if you have more money to spend.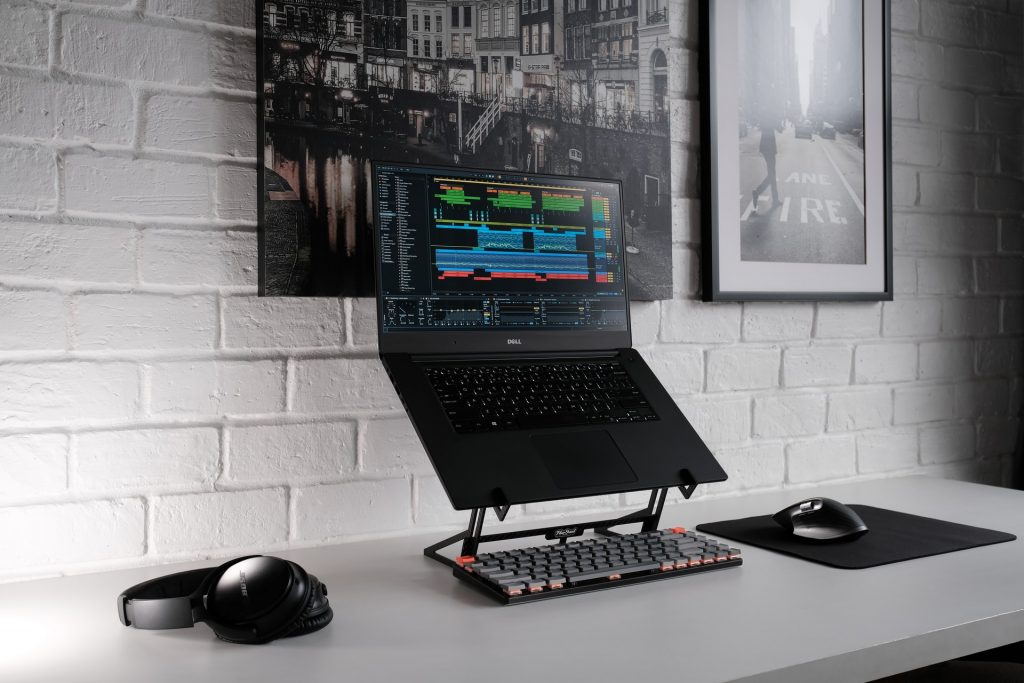 Design
Asus laptops are well known for their stunning design. Every model from this company is stylish and sleek.
Their laptops are long-lasting and made from high-quality materials. It is possible to choose from various elegant and lightweight Acer models, including the ROG Zephyrus and ZenBook.
In contracts, Dell laptops have an extremely modest design, which is unfortunate. Dell's models do not have a very appealing design. It does have a few brightly colored models, however.
There is nothing particularly exceptional or awful about the design of those laptops by Dell. You will have more stylish and sophisticated choices if you buy top-of-the-line models, like XPS or Alienware series.
Durability
Dell laptops are popular because of their durability. The Dell laptop brand makes durable, long-lasting laptops that withstand heavy use. Regular use of these laptops will not affect their performance.
You will get years of use out of your laptop if you use it repeatedly for basic tasks. As all laptops from Dell are equally reliable, it is impossible to recommend one laptop over another.
Dell's entire laptop line is reliable, regardless of its price. You won't be disappointed with Dell's durability if it is an essential feature to you.
As for Asus laptops, they have also proven to be quite durable. However, Asus does not have as good of a durability record as Dell. Therefore, you prefer Asus over Dell if you want something more durable.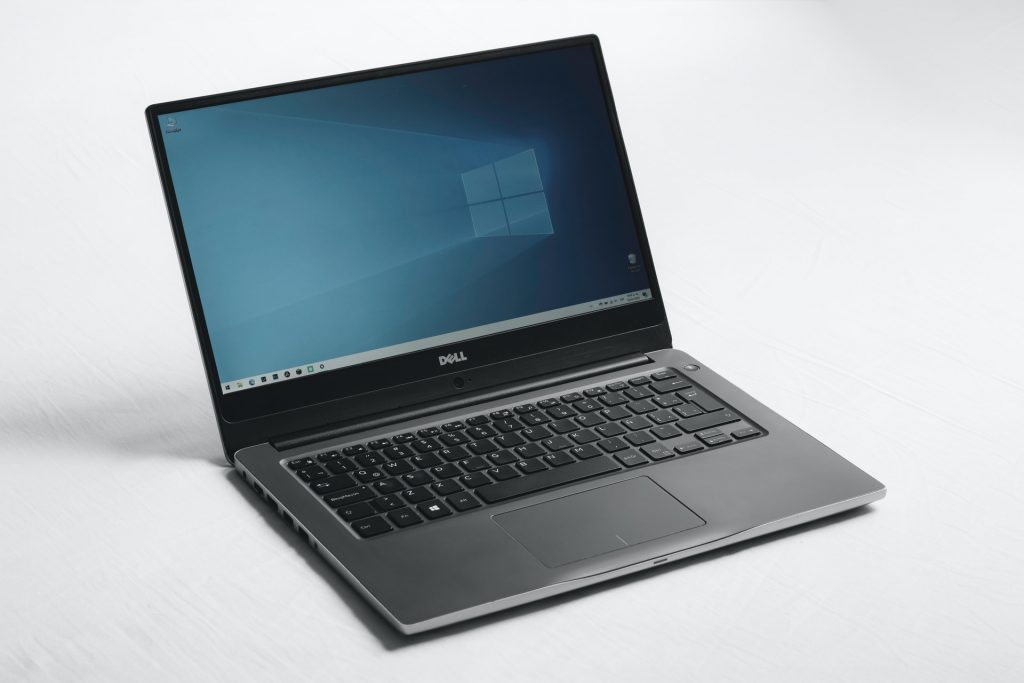 Build Quality & Hardware
ASUS manufactures some of the industry's best hardware. Each product adheres to strict quality standards. The best quality is usually present in the high-end range of other brands.
Asus, however, does not do this; instead, they keep top-of-the-line products for middle-class consumers. You can even use budget models by Asus to perform some high-end tasks.
ASUS' specialized laptops have more powerful hardware because they are meant for specific purposes, like the ROG series. The laptops from Asus have a lasting build quality and hardware.
In contrast, Dell laptops offer the latest hardware and better build quality. It does not necessarily mean that Dell laptops are heavy as well. Instead, they tend to be lightweight.
Inspiron 15 laptops, for example, are excellent even though they are lower-end models. The Inspiron 15 includes an Intel i3 processor, 8 GB RAM, and a 128 GB solid-state drive.
If you don't overuse the Inspiron 15 laptop, it will probably last you many years. But remember that the right laptop will depend on what you plan on doing with it.
It is important to remember that Dell laptops have a long lifespan, so you must purchase one with the proper hardware.
Customer Service & Warranty
Before buying a laptop from any brand, you should also consider customer service. It is one area where Asus falls short. Many customers are unhappy with the poor customer service they receive from Asus.
The company's website is proving difficult to use regarding online support. Before receiving assistance, you have to complete a lengthy registration process.
Furthermore, telephone support is not available: you'll have to wait for hours before you can speak with anyone. Several people report that they have lost their laptops while sending them back for repair to Asus.
In addition, Dell understands the importance of having a sound customer support system, and they deliver on that promise. Despite some complaints, the company is firm about fixing them.
Customers have generally been satisfied with the service they receive. Upon determining that your laptop has a problem, a staff member will contact you and work to resolve it.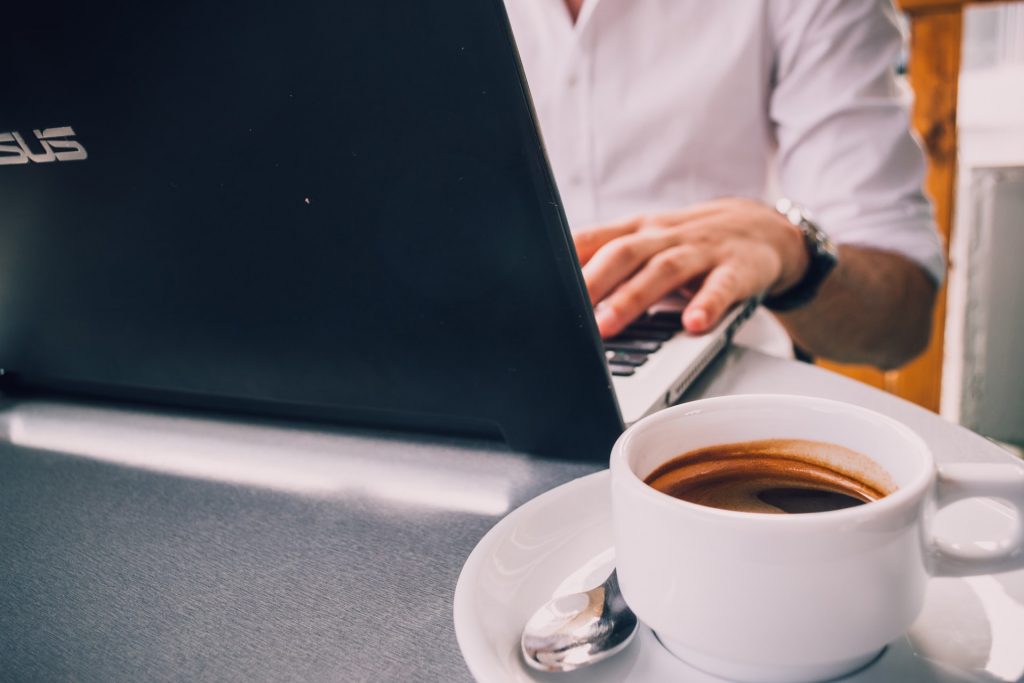 In the case of laptop repairs, Dell uses refurbished parts whenever possible. The warranty states it explicitly, but some customers object to it.
Additionally, both Asus and Dell provide at least one year's warranty on most of their laptops. But, overall, Dell is better than Asus in the customer service department.
Conclusion
If you are interested in gaming or graphically intensive laptops, then an ASUS laptop is a good choice. Because of the graphics and performance of ASUS laptops, you can stream and play games on them.
You will experience streaming lag only if you have a slow Internet connection, not if you are using an ASUS laptop. Further, you need to check out the Dell brand when you want a business laptop or a laptop that goes beyond gaming.
You will not be disappointed when purchasing a laptop from Dell for everyday use. This is because the company offers a wide range of laptop models, so you should be able to find one that meets your budget.
Overall, the laptops made by ASUS and Dell are both of high quality. Regardless of the brand you choose, you will be satisfied with it once purchased according to your preferences.