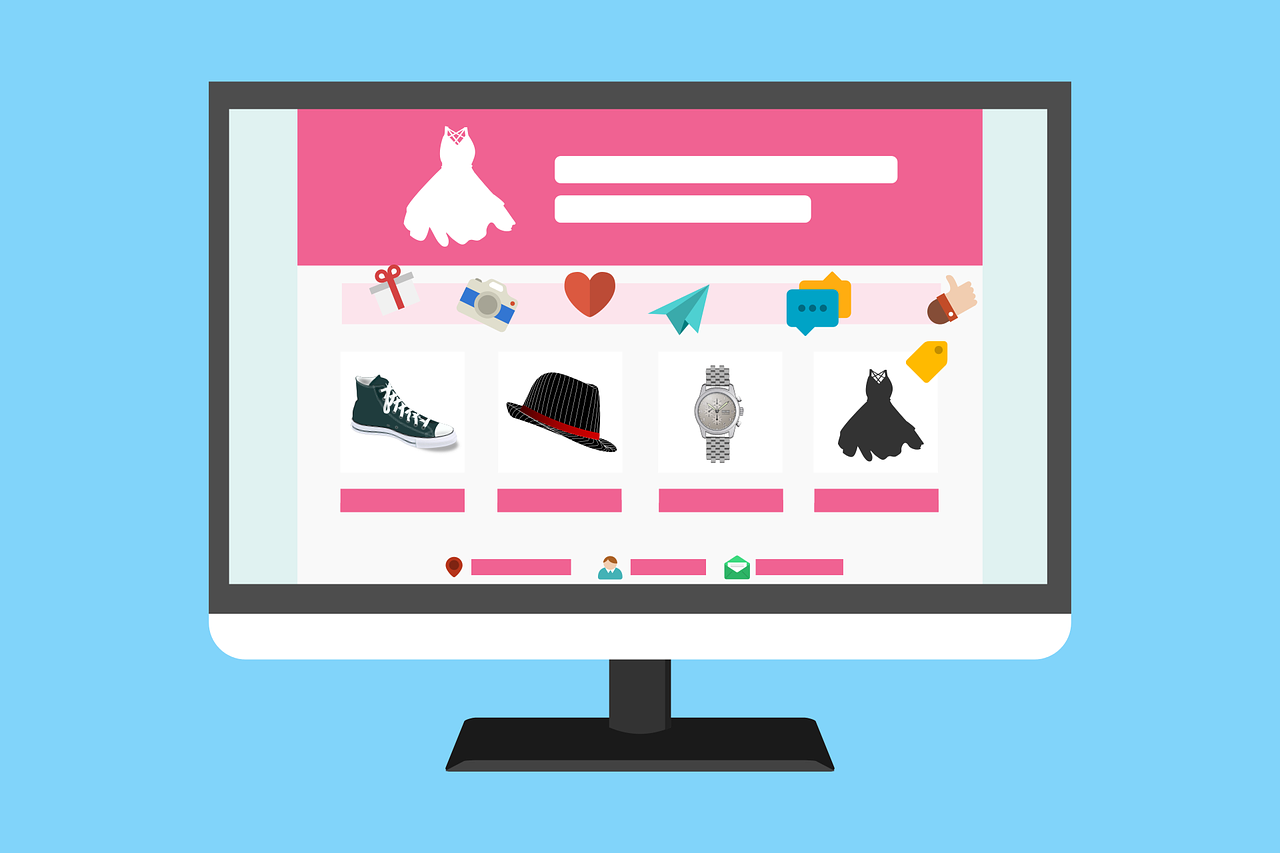 You may add widgets to your website without specific knowledge in coding to enhance user experience and add value to the page.
Widgets allow you to provide your website visitors with a better user experience. Use Claspo widget creator to get a quality tool and see how this technology makes it much easier for visitors to obtain specific website information.
It's crucial to learn that widgets are not just an addition that burdens the website. Instead, these tools are usually created to fit the style and character of your business, be mobile-friendly, and even boost the website's SEO.
When visiting modern websites, a person could see similar programs. Online cinemas don't require someone to add a callback widget, thus the webpage direction has an instant impact on the overall theme.
Such solutions enable you to keep clients' attention, offer prompt advice, and carry out additional tasks to improve the aesthetic appeal and performance of your website.
To give you a rough sense of how widgets work, in this article we will have a closer look at the effective and popular ways of using widgets on your website:
1.) Callback Widget
Some websites focus on sales and frequently call customers to clarify order details.
An active window called a callback widget appears at a predetermined time, for example, when a user wishes to exit a website.
Typically, if you leave your phone number in this box, a representative will call you back immediately and offer you a deal. These elements increase user engagement, improve conversion, and raise income.
2.) Chatbot
A chatbot is a crucial tool for commercial transactions. If the management takes a long time to react to a query in an online chat, the customer won't wait and will move to competitors who have a 24/7 available chatbot.
With the help of this tool, you can automate some steps of the sales funnel and direct customers who are ready to purchase to the manager.
Although not all chatbots have this feature, it is used to gather user information and obtain data from external systems via an API call.
3.) Popup
Pop-up refers to a pop-up window that displays cookie usage warnings, lucrative deals and coupon codes, an invitation to subscribe, etc.
Such widgets extend a visitor's stay on the website, encourage him to do the desired action, and boost conversions.
When you try to leave the page or after a specific amount of time, you may configure notifications to show.
Pop-ups shouldn't be intrusive and take up a lot of space. Make it easy for customers to close them because it may be frustrating when the window repeatedly opens up if the closing element is difficult to notice.
It is better to use bright colors and stylish designs in the pop-up to make them stand out. It is also beneficial to assess the impact on visitors, for instance, through focus groups.
Everyone has seen notifications like, "You won the prize drawing on the site." Try to avoid these themes as much as possible. As a rule, they make customers want to abandon the website immediately.
4.) Countdown Timer
Let's consider a countdown timer as a second well-liked choice. The purpose of this widget is immediately apparent from its name.
It is inactive and simply shows the remaining time till an event ends or begins on the screen. It might be a widget that displays the remaining time for the promotion or the beginning of the sale.
The countdown creates an effect of urgency, adds value to the product in the minds of visitors, and encourages them to make a purchase faster.
5.) Widgets For Social Networks 
You can employ these widgets on your website if you are managing a company's social networks. With these widgets, your social network profiles will be successfully promoted and earn more followers.
Add the social network widget to the footer, "About Us" section, contact page, or main page. These are the most common places for customers.
6.) Messenger Widgets 
If messengers are one of the ways management communicates with clients, such widgets will be helpful.
The possibility of a purchase is higher if the user can write immediately rather than first searching the website for the company number and then entering it on the phone.
7.) Reviews
Reviews boost confidence and increase purchases. However, users should be certain that the comments are written by real people.
To do this, integrate customer reviews from Google, Facebook, AliExpress, the Apple Store, and other websites into the website.
Therefore, prospective consumers will be able to learn what successful buyers think, examine information about them, and make sure that the evaluations are authentic.
These widgets have filters that let you customize the display according to your preferences, such as showing only favorable reviews or content from particular writers.
8.) Google Maps Widget
Use the Google maps widget with the route-building feature if you have offline points. There are more offline visits to websites with contact details.
The perception that the company is reliable is reinforced by having a physical office that you can visit.
If there are many offline shops, provide a list of the addresses with the phone number so that clients can select the one that is most convenient for them.
Conclusion
In this article, you have received basic information about popular widgets and what functions they perform.
With their assistance, you may raise conversion, broaden the number of clients, and enhance the site's functioning.
Widgets are your online highlight: they bring innovative and unique features to your site, making it more accessible and encouraging customers to buy.